Nov, 19th 2013 - Rubicon Update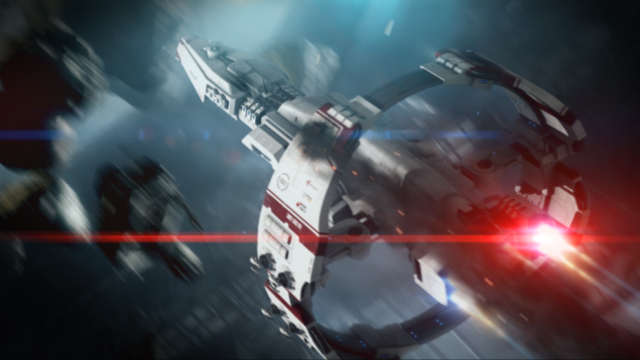 EVE Online has been updated to Rubicon. In accordance with these changes Fleet-Up has been updated with the latest data export from CCP.
The most notable changes in relation to Fleet-Up is the addition of the new Sisters of EVE ship, the new Bastion Module, and similar. For a full list of changes in Rubicon please review the patch notes.