April, 27th 2016 - Bring on the Wrecking Machine!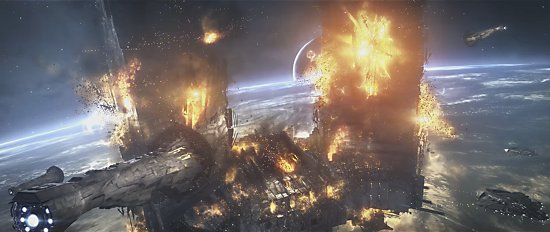 EVE online has been updated to the Citadel release. In line with this, Fleet-Up has been updated with the latest information from CCP. The the latest EVE release includes some new and renamed items, so please make sure you are using up-to-date named items when importing data -- the latest version of EFT / Pyfa should have the correct names.
Please read the full patch notes for further details of changes.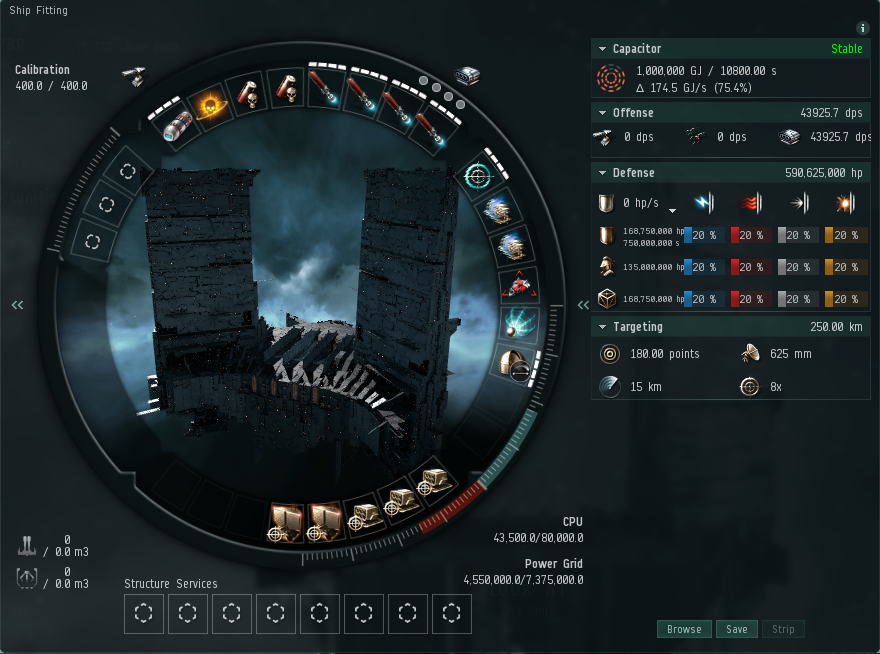 Citadel Station Fittings
It's worth noting that Fleet-Up now supports storage of citadel station fittings - just paste them into the import fittings area and you're good to go!